What if you could feel empowered in your career while living with chronic illness?
Executive Coaching
Your bespoke Executive Coaching is completely tailored to your personal experience and what is next for you right now.
You will have private 1:1 Coaching sessions with Michelle and access to the Career and Chronic Illness professional development program. All of this provides you with extensive, specialised support for:
- Integrating Uncertainty,
- Reclaiming Your Voice,
- Developing excellent, professional boundaries,
- Managing your emotional, mental and physical capacities and
- Career advancement planning.
The entire coaching experience is designed for Executives living with chronic illness and focussed on personal approaches that work for you and your body.
Michelle is a super-star at cutting through to the clearest path forward that has ease, energy and gets you in your natural zone of impact. 
BOOK A CONSULTATION WITH MICHELLE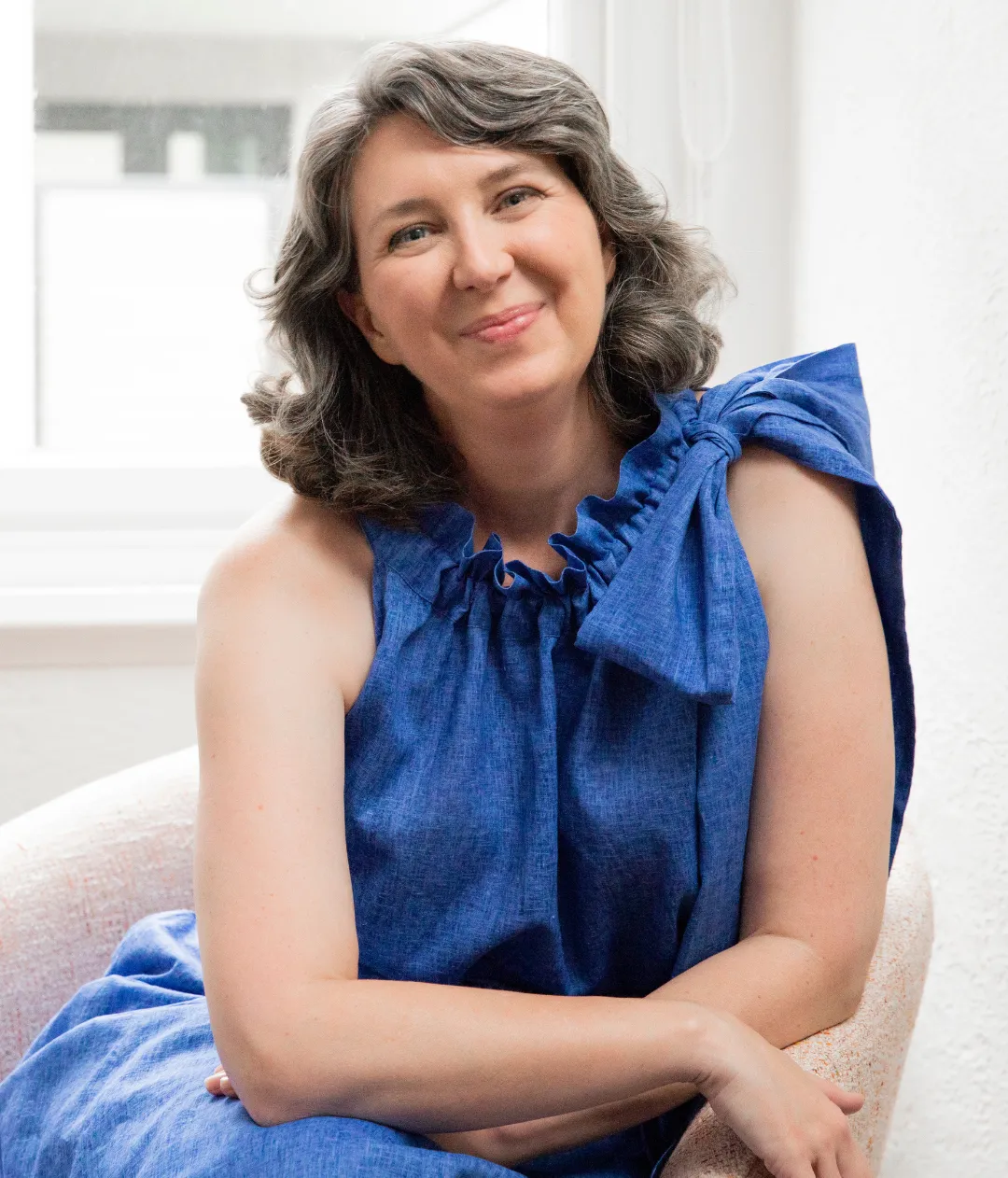 Elation
Together we realign your confidence

and career path.
Elation is the ultimate professional development program specifically designed for women navigating career and chronic illness. 
Elation empowers you to flourish in your career and become an Authentic Leader. 
The 3 month program is suitable for women currently working as well as if you are returning to work after an extended break.
The program commences October 1,  2023.
To discuss applying, you can book a chat with Michelle here.
BEGIN THE JOURNEY
Career and Chronic Illness Roadmap Masterclass
Join Michelle for this special live event and learn:
The fives stages of navigating career and chronic illness.

What happens in each stage mentally, emotionally and professionally.

How to navigate each stage in an empowered way.

How to move into your career of choice with Authentic Leadership.
It's time to manage your career and chronic illness in an empowered way.
Register Here
38% of workers globally are managing a chronic health condition, with the majority working full-time.

 
14 million American women are working and living with physical chronic illness.
1.3 million Australian women are in the same situation
70% of women living and working with chronic illness have been affected for over 5 years.


While only 8% have received appropriate support from their organization.
MEET MICHELLE
A Pioneer in the Chronic Illness space, Michelle has over 15 years experience in Mentoring and Executive Coaching for people navigating their career while living with chronic illness. Her work comes out of her own lived experience navigating chronic illness and a demanding career and is backed by her professional training.
Michelle can guide you in the nitty gritty of: how to have the difficult conversations, what to say, when and to whom. Plus mentor you at the strategy level so you thrive in the career of your choice in ways that work for you and your body.

Her programs include extensive, specialised content for authentic conversations about your experience and needs, developing excellent professional boundaries, managing your emotional, mental and physical capacities as well as progressing in your career of choice. Her mentoring and training programs are suitable for both people currently working and those returning to work after extended leave.

Michelle's career is underpinned by extensive training in somatic therapy, cancer survivorship and women's leadership.
READ MICHELLE'S STORY
Michelle's Story
Managing your career takes a lot of energy at the best of times. And when you live with chronic illness, you need to spend your mental, emotional and physical energy much more wisely. So it takes clear strategy to both reduce the impact of stress and in fact accelerate your contribution in a meaningful way. Most of us are terrified about disclosing our chronic conditions, let alone advocating for support and modifications. So instead we push through and pay the price at the end of the day. Then get up to do it all again tomorrow. I know exactly what this feels like because this is the way I spent the first 5 years navigating the demands of senior leadership and my body. That was until, my body no longer cooperated on any level.
One day I went to my regular hospital appointment and had to phone my Executive Leader and let them know I wouldn't be back to the office. And I had no idea when I would be able to return. Because that was the day that treatment for my life threatening autoimmune condition became acute, and I ended up bed-bound for the next 9 months. I was no only frightened about whether I was going to die of organ failure in the future but also about how I was going to financially support myself, my insurance claims and quite frankly how everything was going to work out.
I did recover to the degree that I could start to make plans to return to work. There were a lot of caveats - I had extreme fatigue, daily brain fog and of course heaps of anxiety. And in the following 18 months, I worked out exactly how to reestablish my career with excellent professional boundaries and reclaim my confidence. It was a painstaking process in many ways because the system was not set up to deal with someone returning to work with chronic illness. I didn't fit a lot of the boxes, afterall I didn't look sick. I often looked like I had energy and was fully able to contribute intellectually and creatively.
Over the next 15 years (including with another experience of being bed bound for months) I refined exactly how to firstly manage my own well-being while accelerating my career. How to develop beautiful professional relationship and stepped into my deepest authentic leadership.
And this is exactly what I now teach people around the world. I can guide you in the nitty gritty - how to have the difficult conversations, what to say, when and to whom. Plus at the strategy level, guiding you into the perfect plan where you thrive in the career of your choice in ways that work for you and your body.