Listen: Shifting your inner story with emotional empowerment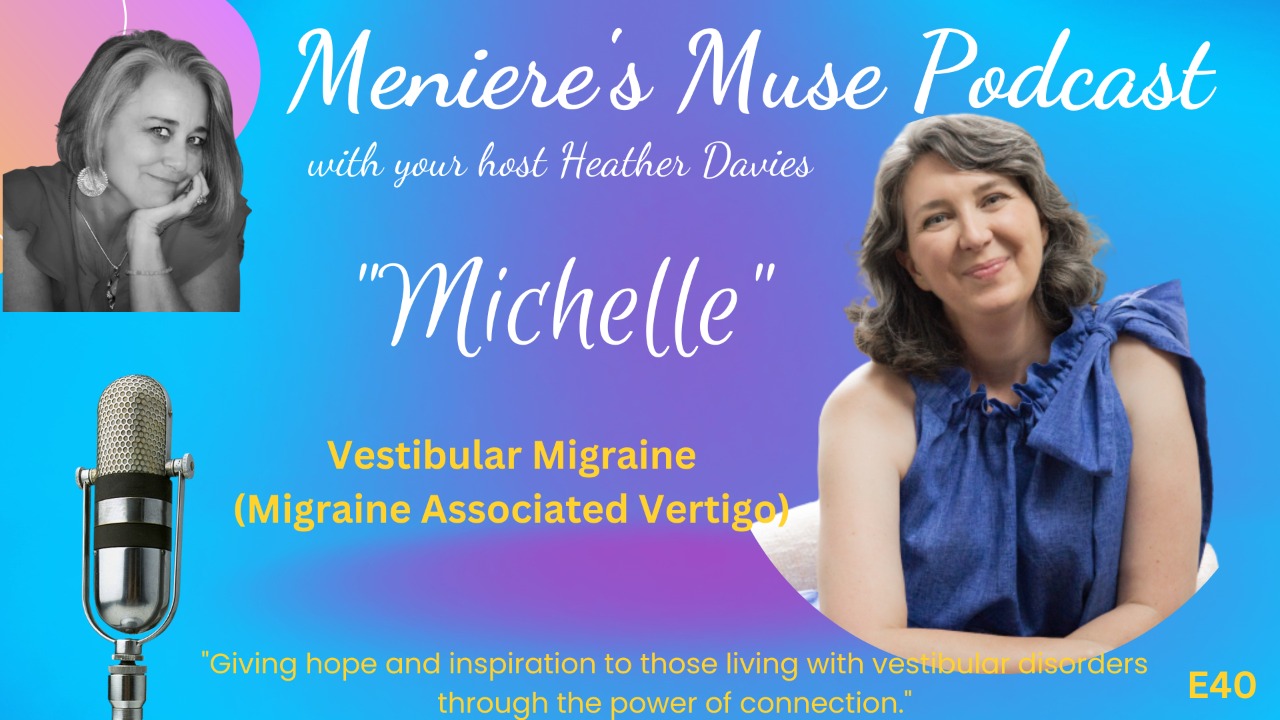 Have you ever had one of those conversations that softly changes your perspective? When you sit back and just have to allow the moment to soak in, to let words take root? This conversation is one of those.
Michelle Irving is a pioneer in the Chronic Illness Space, mentoring women around the world to step into a deeper positive relationship with themselves while living with chronic illness.
In this episode, we touch on these and many more things:
~ Emotional empowerment, changing your inner story, badass boundaries, negotiating career choices.
~ Flourishing with chronic illness, having a relationship with the illness, transitioning to wellness.
~ Importance of understanding support, self-referenced power.